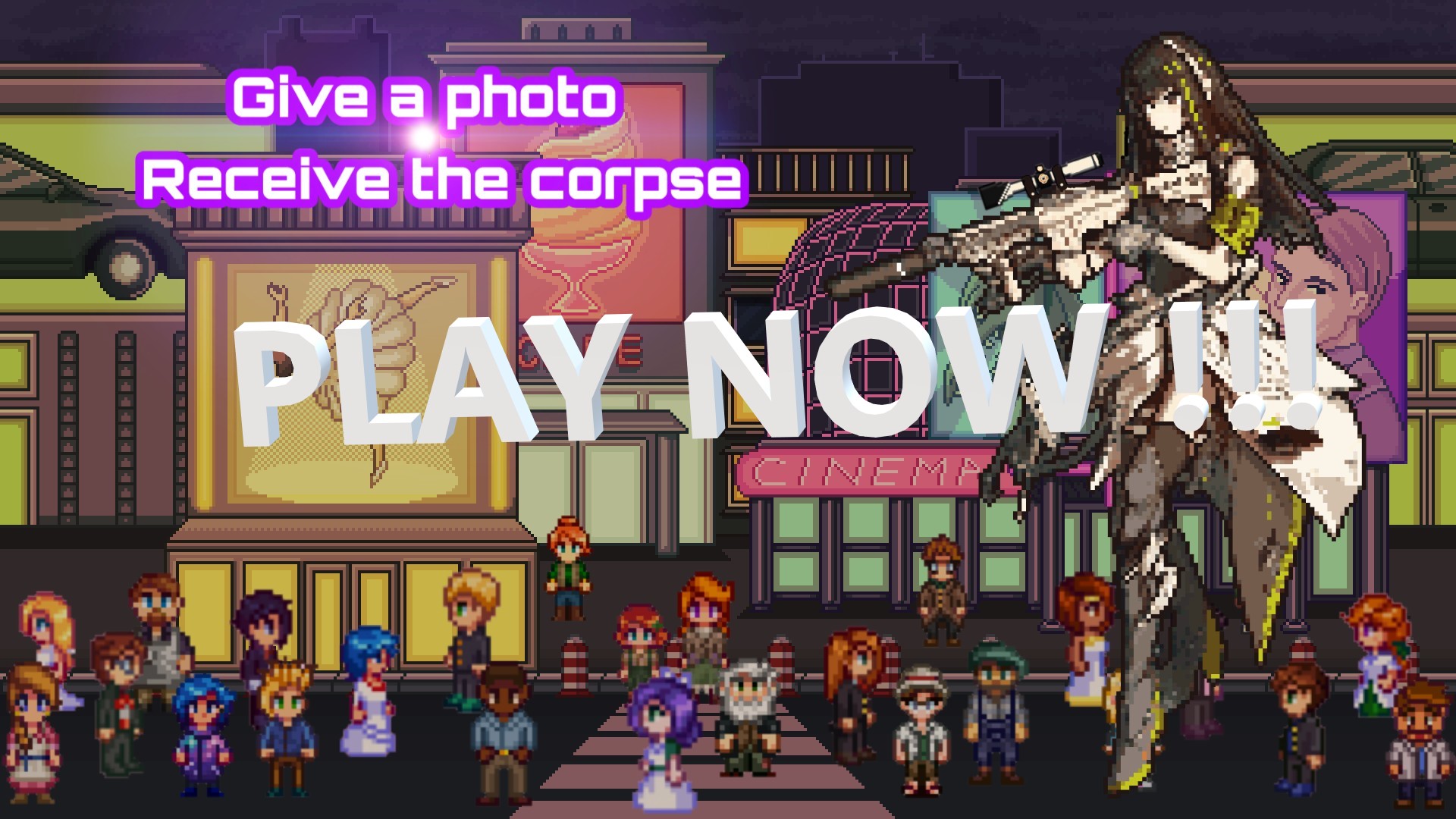 Give a photo receive the corpse
** Find and kill the target in crowed streets **
You're a killer agent who finds her target by only a picture, You receive the picture you kill the target, Each level the street will get more crowed and new people will be added! Enjoy endless levels...
Each level street will get more crowed also new people will pass
In entire game you only have 3 lives, you lose life if you kill innocent
Each level you have 3 shots, so don't miss
** Entire game is made by P5js, JavaScript, HTML5 **
Comments
Log in with itch.io to leave a comment.
I made it to Level 35 before I got bored. I liked it, though.
It's cool! I reached level 20:)